Bridge Clinics
With our diverse leadership team, our primary focus is to bridge the care delivery gap by providing access to quality and affordable care specially designed for our diverse patient population.
Bridge Clinics provide exceptional care that makes a difference. Our highly qualified team live our values every day to help you achieve your goals.
At this location, we specialize in Behavioral Health Services (for adults, children, and family) and Addiction Medicine.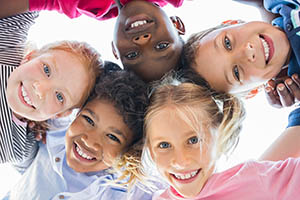 Bridge Clinics Mission:
To provide our diverse community population easy access to quality healthcare services.
Vision:
To bridge the gap in healthcare disparity by providing access to affordable and quality healthcare.